Media
Dear BLM: What is RAcism?
General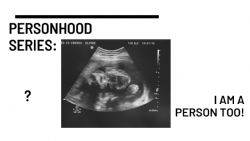 General
Pastor Bryan Longworth, President and Founder of Personhood Florida will be joining us to discuss Personhood. What is Personhood? Why is it the strategy of the 21st century? How does Personhood differ from abolistionism? It's history, success, and how you can get involved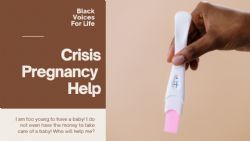 General
#crisispregnancy #unexpectedpregnancy #optionsforwomen #nextsteppregnancycenter #tampaflorida

There are several options available for men and women outside of abortion, all the excuses have been eliminated with the rise of crisis pregnancy centers. Join me with special guest, Carole Alexander with Next Step Pregnancy Center in Tampa. One of the only Black run centers in the inner city of Tampa. Lives being changed, babies being saved, all to the glory of God. Be sure to tune in....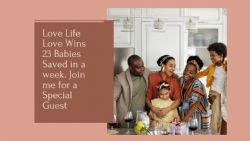 General
#lovelife #celebratelife #missionaries #endabortionfl #chooselife
We will discuss a bit about what this organization does? who they are? some of the strategies they have deployed? What we can expect from them in the near future,in terms of expanding?

I DO NOT OWN THE RIGHTS TO ANY OF THE VIDEOS SHARED (Lovelife.org)