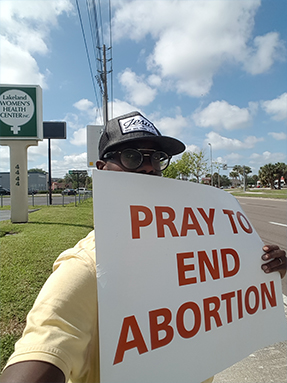 BE A PART OF THE VISION GOD HAS GIVEN US TO ESTABLISH THE KINGDOM OF HEAVEN ON EARTH THROUGH ABOLISHING ABORTION. LEARN MORE ABOUT OUR EXCITING INITIATIVES!
ATTENDING CITY COUNCIL MEETINGS

DOOR TO DOOR ENGAGEMENT ON ISSUES OF LIFE

ABORTION MILL PRAYER & PREACHING

PERSONHOOD AMENDMENT INITIATIVE

ESTABLISHING SANCTUARY CITIES FOR THE PREBORN

SERVING LEADERS

DISTRIBUTING MATERIAL ON ABORTION

COLLABORATIONS TO IMPROVE OUR CITIES

STREET EVANGELISM
Upcoming Events
No items are available at this time.
Read more